Increase in # of qualified leads
Decrease of Cost Per Signed Retainer
*100% exclusive retainers. No double guarantee.
Dedicated to Accelerating Our Legal Partners' Growth

Legal Favor is a lead generation company and marketing agency that partners with mid- to large-sized law firms to provide qualified claimants with a best-in-class digital experience. Law firms shouldn't have to worry about advertising. That's our expertise. Our services span from lead generation to full agency.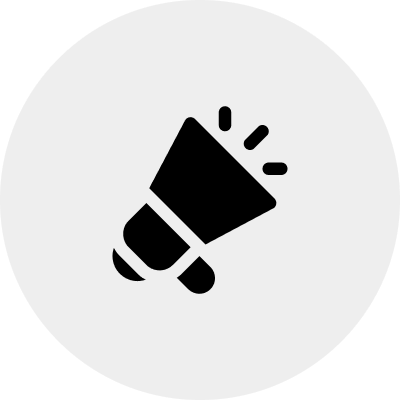 Let us do the heavy lifting for you. We'll develop a media strategy that suits your needs and connect you with potential clients.
We nurture leads through e-mail, SMS, and calls — improving your contact rate and the number of cases flowing through your law firm.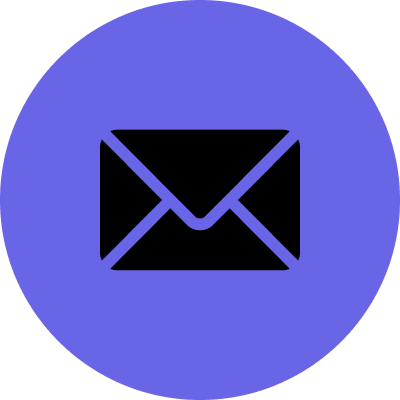 Our U.S-based call center vets the leads and finds the ones that fit your custom qualifications.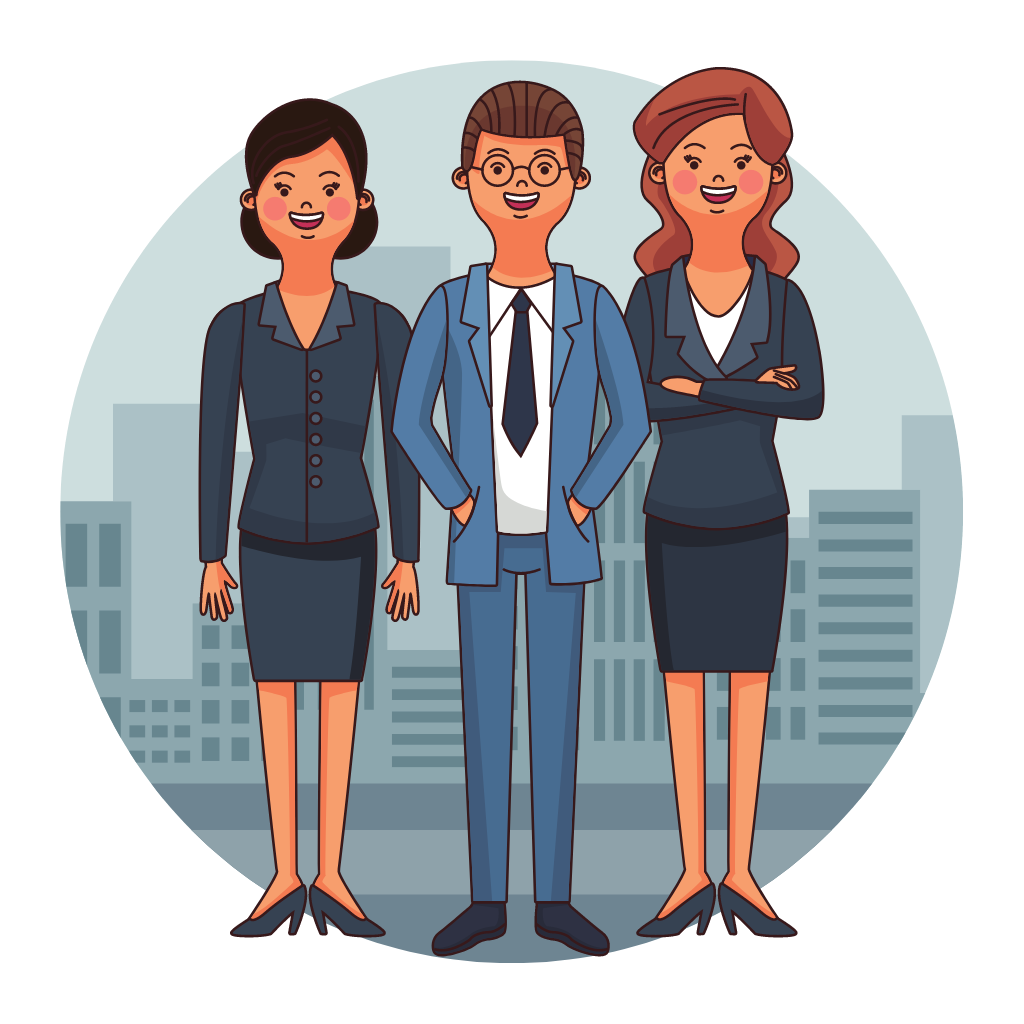 Increasing advertising costs, spam complaints and complicated in take process are amongst the biggest challenges that a law firm will face in 2023.
The Legal Favor team has developed a fully-optimized budget-friendly intake system for law firms looking to maximize their advertising dollars and locate their ideal clients.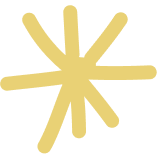 Never Lose Another Potential Client Again
Our proprietary intake system is designed to capture, vet, and sign each client within 72 hours. We have developed a fully automated follow up sequence to ensure that every qualified lead has the potential to become a new client.
Marketing & Follow Up Automations
Robust Marketing Strategy and Implementation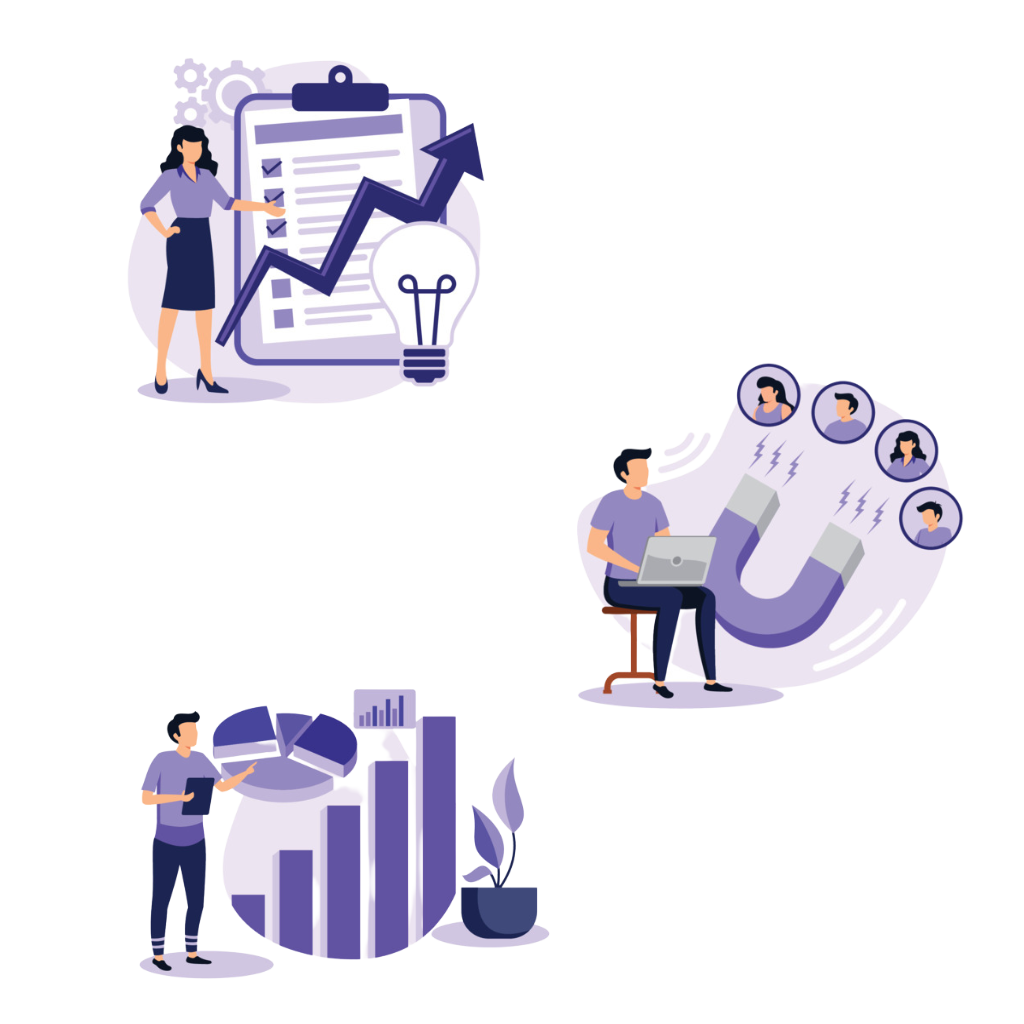 We Make Your Marketing More Effective
At the core of what we do, we build marketing solutions and systems that increase our law firm's bottom line.
Lower Cost Per Signed Case
Increase in qualified clients
Our team has a successful track record of increasing the number of signed retainers flowing through law firms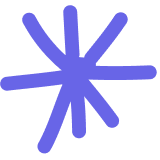 After implementing our strategy for the Camp Lejeune Water Lawsuit, we delivered over 650 leads and nearly 400 signed retainers in less than three months.
After implementing our media strategy for the TVM Lawsuit, we increased the number of leads by more than 30%, and achieved a 73% conversion rate.
With the J&J Talcum Powder Lawsuit, we increased the law firm's conversion rate by 25% — translating to a 38% reduction in cost per signed retainer.
U.S. Based Intake Service
We scale new client acquisition and retention for law partners by working through the entire customer journey. Our team has a successful track record of helping law firms vet and qualify potential clients. We own and operate our own U.S. based call center to amplify our marketing services and help our law firm partners close their potential clients. Our call center spans every U.S. time zone and is only used for Legal Favor Law Firm Partners.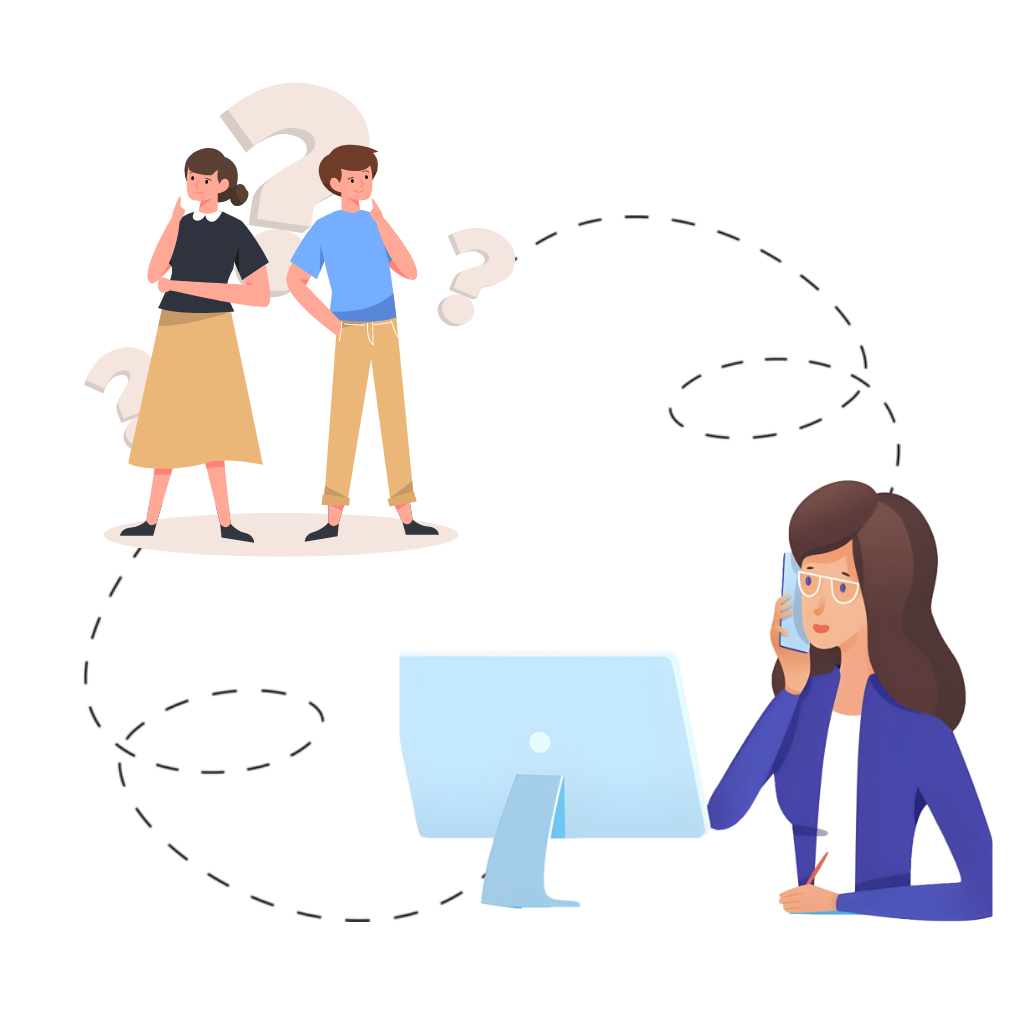 Are You Ready to Get More Clients?
If we don't deliver quality leads, we won't take payment.